As promised I've selected a few more to Boudoir images to highlight.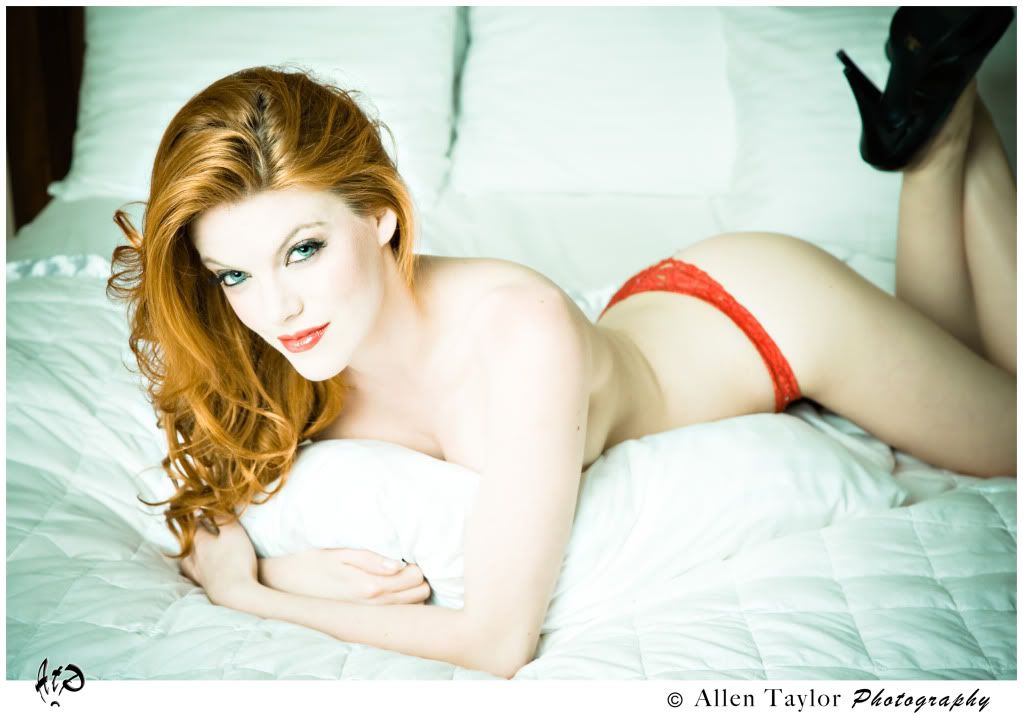 As shown above, there is nothing like the traditional boudoir image in the bedroom, after all that is what the word Boudoir means. However, I just can't help but love offering and doing something a little different with outdoor shoots as well. For me adding in the natural beauty of the landscape with that of the subject not only makes them that much more unique, but even more special.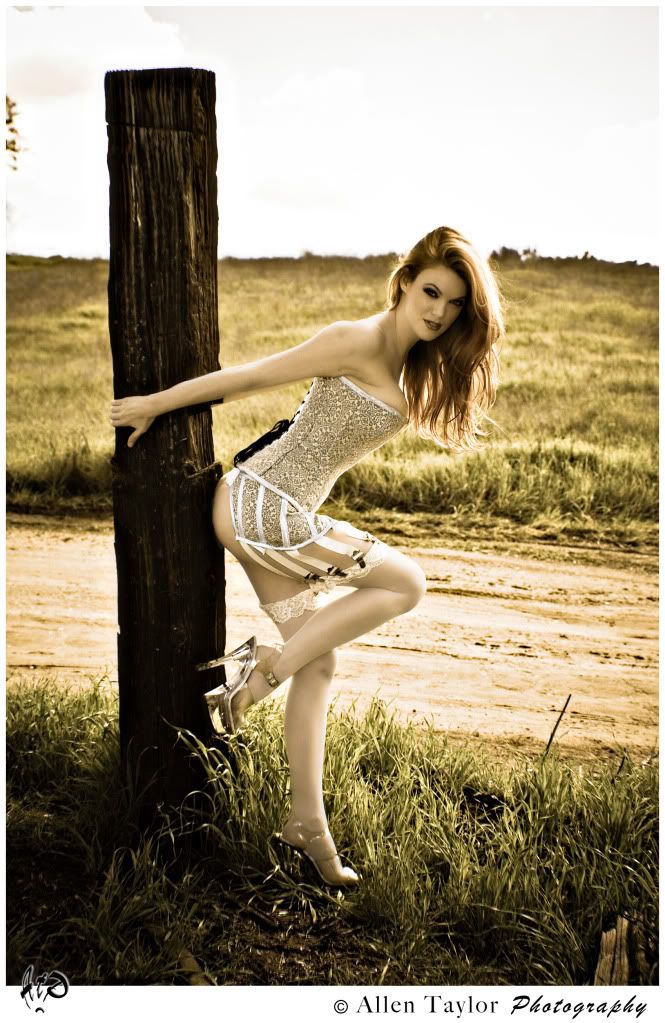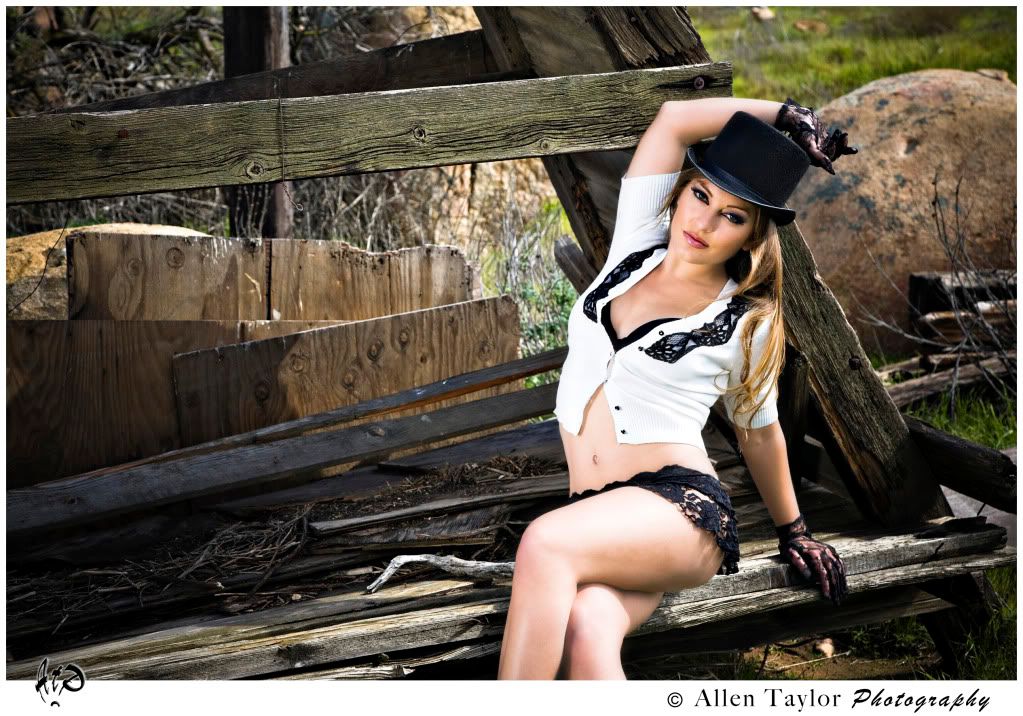 I touched on this previously, but it can't be said enough. You don't have to have supposed model looks to look great and feel great about a boudoir shoot. That is one of the wonderful things about them. It can truly change your outlook about yourself.
Again, the end result can reveal the beauty that you might not have known you possess.
No matter how you think you look and whether you do this for yourself and/or for another I can promise that you will be happy and feel good about the outcome.