There are many enjoyable projects I get to do after a photo session. One of them is when I have an opportunity to create additional mementos, often requested is an image wrap photo album.
The above and below is a Coffee Table Album I recently made. I also like to include an image disc along with the album.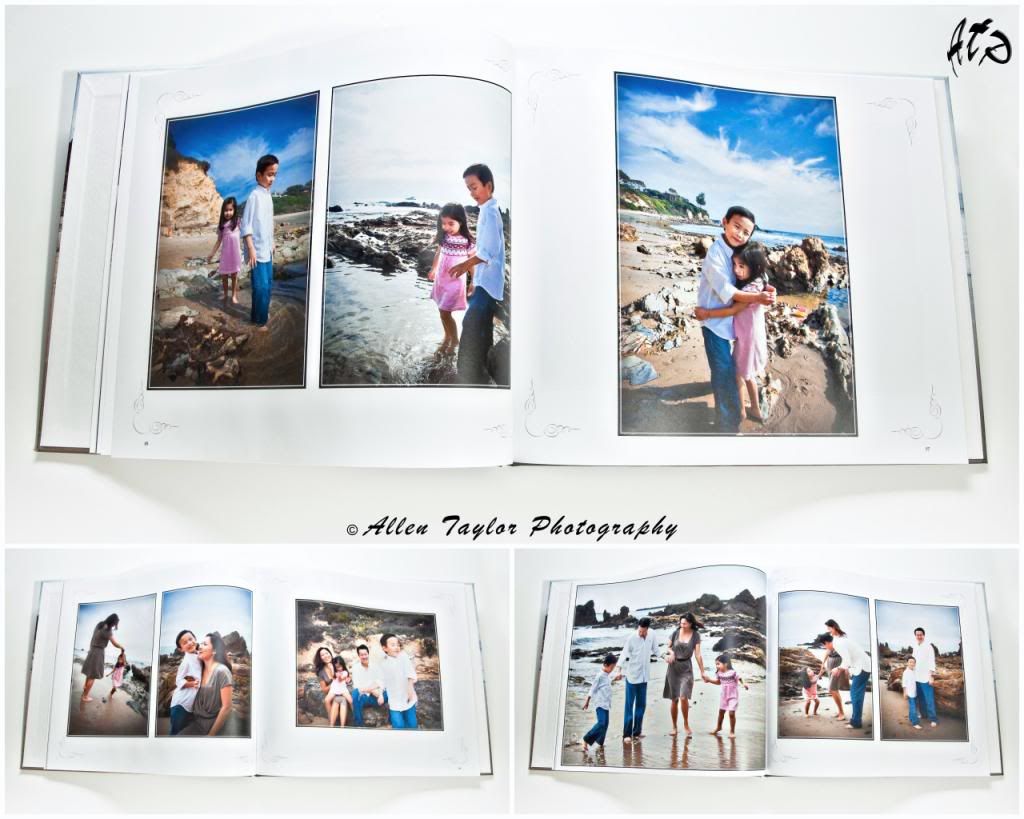 Each event is unique so I get a chance to be creative and do something new with each one.
Finding the perfect style, design, and putting together the images to tell a story makes for a wonderful treasured lasting memories.